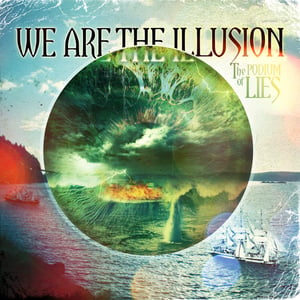 $

5.00
The debut EP from We Are The Illusion. Be one of few to own the hard copy version!
Track Listing:
1. Gates of Inception
2. The Podium
3. A Failing Entity
4. Verge of Man
5. Heroes
6. Flawed Equilibrium
Price does not include packaging and shipping. Available ONLY in the continental United States and Canada.